The mission of the Dependency CASA Program is to recruit, train and support community volunteers to represent the best interest of children, alleged to be abused and neglected, that are involved in Dependency proceedings.  As part of King County Superior Court, the Dependency CASA Program strives to provide high quality best interest advocacy for children who have experienced abuse or neglect and to promote their safety, permanence and well-being.  The primary obligation of this representation is to independently investigate the circumstances of the children and to make recommendations to court with regard to visitation, placement and services for the family.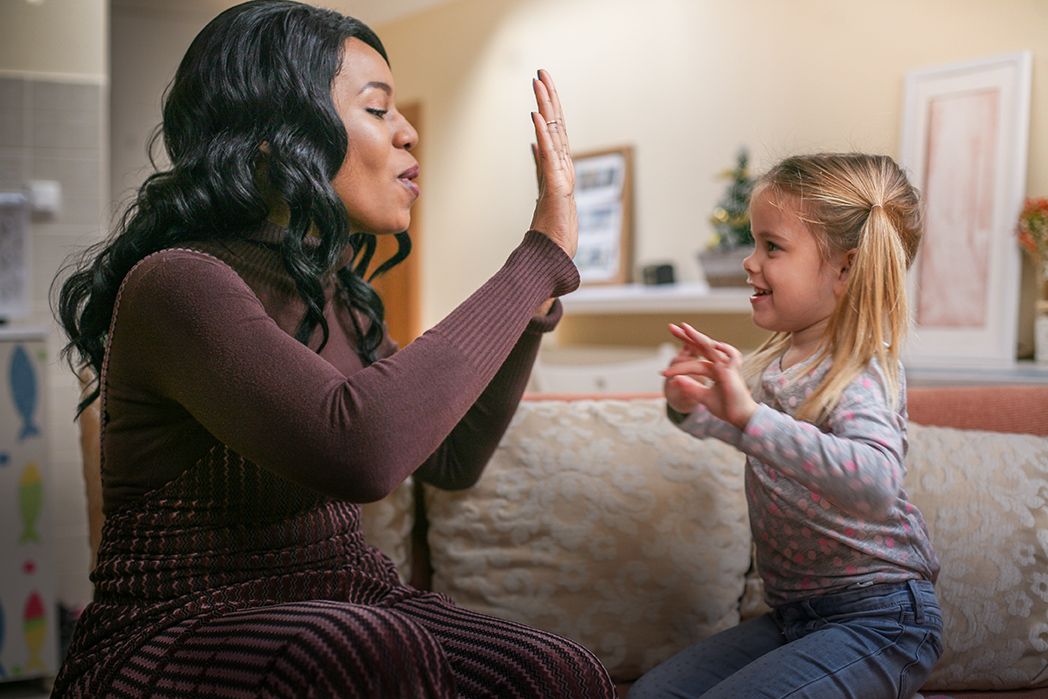 Commitment to Diversity
The Dependency CASA Program is committed to representing a diverse population in King County with respect to age, gender, gender identity, race, ethnicity, sexual orientation, cultural, socioeconomic status, and ability or disability. Given our multicultural society, we strive to be an inclusive organization and to value and celebrate the diversity of talents, viewpoints, and life experiences of each volunteer.
A key goal of our program is to train and retain culturally competent volunteers and staff. The Dependency CASA Program works to maintain a volunteer base that reflects the diversity of the children we serve. In order for CASA volunteers to represent the best interests of these children, they must be sensitive to the heritage, ethnicity, national origin, religion, and family structure of each child, as well as each child's family.
Learn about Dependency CASA: