Mission
The mission of the Dependency CASA Program is to recruit, train and support community volunteers to represent the best interest of children, alleged to be abused and neglected, that are involved in Dependency proceedings.  As part of King County Superior Court, the Dependency CASA Program strives to provide high quality best interest advocacy for children who have experienced abuse or neglect and to promote their safety, permanence and well-being.  The primary obligation of this representation is to independently investigate the circumstances of the children and to make recommendations to court with regard to visitation, placement and services for the family.  
Commitment to Diversity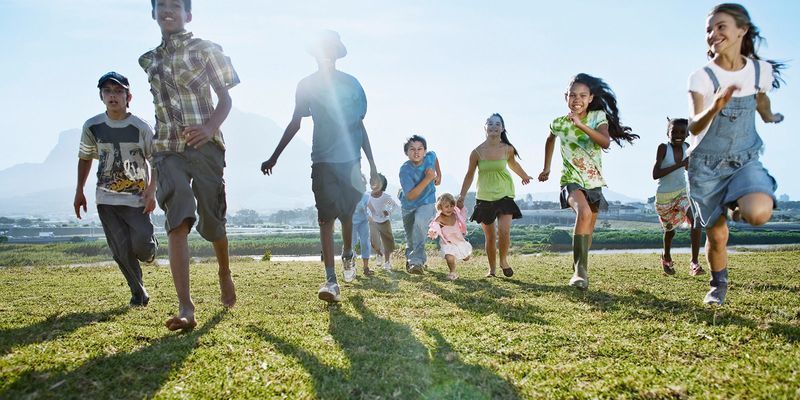 The King County Dependency CASA Program is committed to advocating for every child who has experienced abuse or neglect having the opportunity to thrive in a safe and loving home. We are committed to our own equity journey, and cultivating the diversity of our volunteers and staff.  Diversity must be at the forefront of our work because it paves the way for equity, inclusion and healthy, more vibrant futures for our children. We recognize the history of oppression and systemic racism has resulted in ongoing disparities within the child welfare system and we know that intention alone will not effect meaningful change in the lives we serve. We pledge to represent the diverse needs of all families and children with respect to age, gender, race, ethnicity, national origin, sexual orientation, gender identity, gender expression, religion, ability, cultural, geographical, and socioeconomic status. We are dedicated to engaging a diverse community of allies and volunteers who are vested in a child's well-being to break the cycle of abuse and neglect.  King County Dependency CASA is committed to confronting our own biases and incorporating our values by building opportunities for learning, change and accountability through trainings, supervision and a commitment to ongoing learning. Our mission is urgent. We will make mistakes and own our responsibility for corrective action. In our multicultural society we strive to be an inclusive organization valuing and celebrating the array of talents, viewpoints and life experiences of each individual. While we recognize that attaining cultural competence as individuals and as a program is an ongoing journey, we will actively work to increase the involvement of currently underrepresented communities in the CASA experience by recruiting, training and retaining culturally competent volunteers and staff.  
Learn about Dependency CASA: