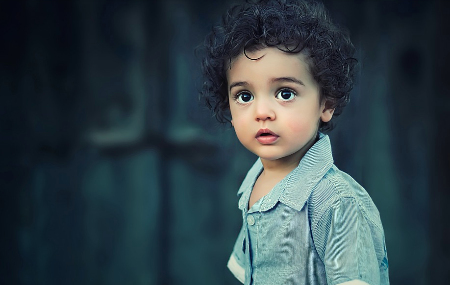 A Court Appointed Special Advocate (CASA) is a trained volunteer who is appointed by a judge to advocate for a child, or children, in foster care. A CASA is an independent voice for the child's best interests throughout the time the child is in foster care.  CASA duties fall into the following four areas:
Information Gathering
The CASA independently gathers information regarding the child's and family's situation and circumstances;
Facilitation
The CASA communicates with all parties and encourages cooperation and collaboration so that the child's case moves as quickly as possible to a good conclusion.
Advocacy
The CASA speaks up for the child and advocates for services, decisions and plans that are in the child's best interests. The CASA advocates in team meetings, with schools, families, caregivers, on the record in court and through reports to the court.
Monitoring
The CASA is directed to monitor the court orders for compliance and to bring to the court's attention any changes that should be made to the orders. This means the CASA is in regular contact with all parties (the child, parents, foster parents or relatives, social worker, attorneys, and so on) so that fact-based recommendations can be made to the court on the child's behalf.
The goal for every child in a Dependency Proceeding is to return safely to the parents.